Who Else Wants to Win 50
American Silver Eagles -- Totally Free??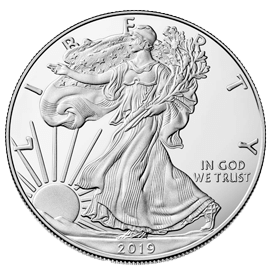 You Only Have
00:46:18:44 Left!
Valued at Over $1,500

Free Newsletter
In addition, your entry entitles you to a FREE subscription to our popular e-newsletter Money Metals News Service, one of America's foremost sources of information about the precious metals market.
Recent Winners
---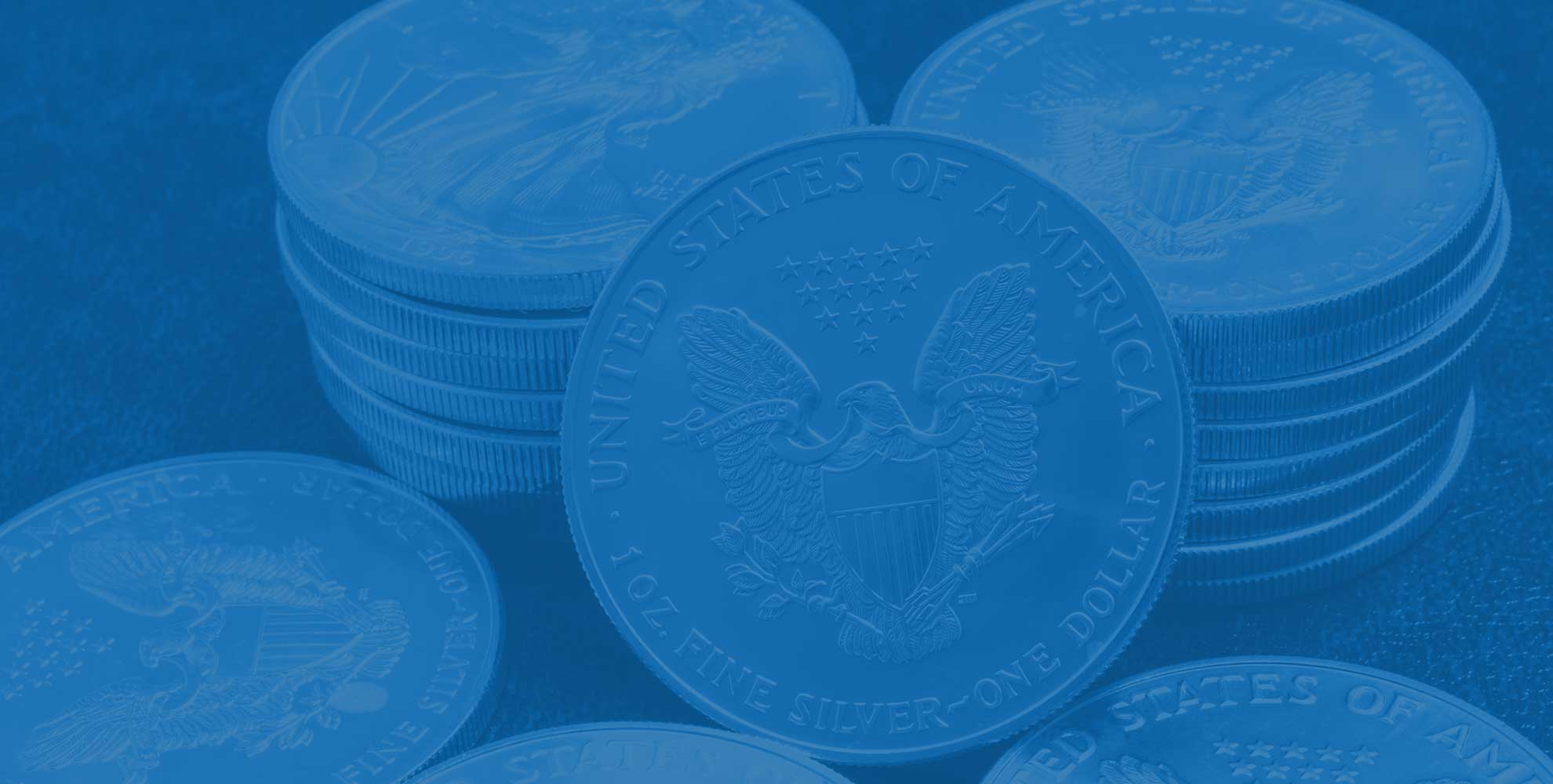 Why are we giving this away? As part of a national educational effort to promote awareness about the importance of honest money. Money Metals Exchange is giving away 50 uncirculated American Silver Eagles - that's 50 troy oz. of PURE SILVER - to one lucky individual!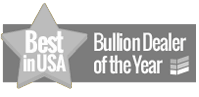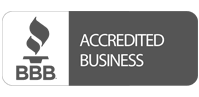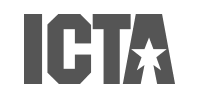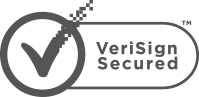 Enter this special drawing above. It's that simple. No obligations. No hassles. Register today and watch your email to learn if you've won.
---
Remember, you have a limited time to enter the free silver drawing, so please act right now.
Rules & Conditions | Privacy Policy | No Purchase Necessary, but you can here
© 2023 Money Metals Exchange · P.O. Box 2599 · Eagle, ID · 83616-9120 · 1-800-800-1865
By participating in this giveaway offer, you are also entitled to receive important email updates from Money Metals Exchange and Liberty Headlines. You may unsubscribe at any time.