Money Metals is the top-ranked national dealer that both buys and sells precious metals. If you sell your gold to a local dealer near you, you will generally get paid less for your metals as compared to doing your transaction with Money Metals. Learn more about selling to us here.
---
Purchasing (or Selling) Gold and Silver in Fargo, ND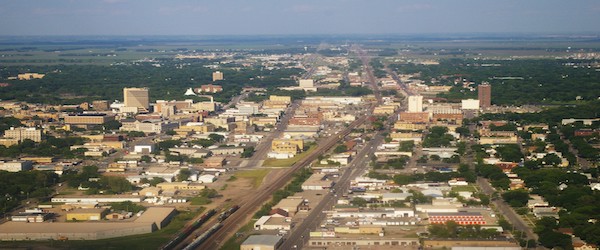 About Fargo, ND
Since a major fire destroyed a large portion of the city in the late 1800s, Fargo has since rebuilt and become the most populous city in the state of North Dakota. Home to more than 120,000 residents, Fargo is home to several museums and theaters as well as North Dakota State University.
Local Gold and Silver in Fargo, ND
Be sure to check out these local coin and bullion shops next time you're in Fargo, ND:
Treasure Island Coins & Precious Metals
Treasure Island opened for business in 1976 and buy and sell gold bullion coins and silver coins and bars, other metals, jewelry, and numismatics.
1429 42nd St S
Fargo, ND 58103
Northern Plains Coins
Northern Plains Coins is your Fargo based dealer offering appraisal services. Visit NPC for gold, silver, currency, and more.
2425 Main Ave
Fargo, ND 58103
MinDak Gold Exchange
MinDak Gold Exchange has a large selection of gold and silver products available.
514 Broadway N
Fargo, ND 58102
Be sure to check out these coin shops next time you're in Fargo, ND. Please contact us if you know of other coin shops that would like to be listed.