Money Metals is the top-ranked national dealer that both buys and sells precious metals. If you sell your gold to a local dealer near you, you will generally get paid less for your metals as compared to doing your transaction with Money Metals. Learn more about selling to us here.
---
Purchasing (or Selling) Gold and Silver in Huntsville, AL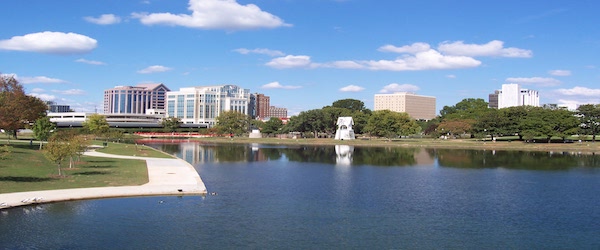 About Huntsville, AL
Huntsville is the third most populous city in Alabama with a population of more than 190,000 residents. Huntsville was originally named Twickenham but was later renamed Huntsville after John Hunt. Huntsville is nicknamed "The Rocket City" as NASA's Marshall Space Flight Center and the United States Army Aviation and Missile Command are located there.
Local Gold and Silver in Huntsville, AL
Be sure to check out these coin and bullion shops next time you're in Huntsville, AL:
Alabama Coin & Silver Co
Alabama Coin & Silver has serviced the Huntsville area since 1975. Specializing in U.S. coins, gold, silver, copper, bullion, and much more, Alabama Coin & Silver