Money Metals is the top-ranked national dealer that both buys and sells precious metals. If you sell your gold to a local dealer near you, you will generally get paid less for your metals as compared to doing your transaction with Money Metals. Learn more about selling to us here.
---
Purchasing (or Selling) Gold and Silver in Rutland, VT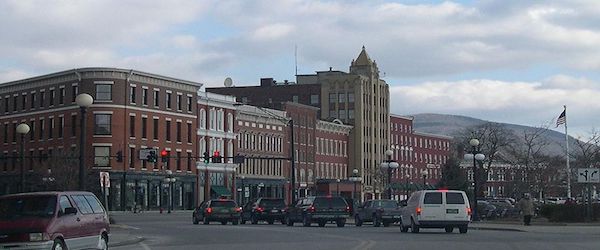 About Rutland, VT
With a population of almost 17,000, Rutland is the third most populous city in the state of Vermont. Rutland offers residents and tourists alike various attractions including Pine Hill Park, the Paramount Theater, and more. Rutland was incorporated in 1892 and is situated less than 100 miles from the Massachusetts state line and 20 miles from the New York state line.
Local Gold and Silver in Rutland, VT
Be sure to check out these coin and bullion shops next time you're in Rutland, VT:
Puro's Coins & Jewelry
Puro's Coins and Jewelry is owned by Tim Puro. Puro's Coins and Jewelry buys, trades and sells all coins (American, Canadian, other foreign), jewelry, diamonds, older/high grade watches, US paper money, silverware and anything made of gold, silver coins and bars or platinum.
38 Strongs Ave
Rutland, VT 05701
Route 5 Collectibles
Open every day except Tuesdays, Route 5 Collectibles has a wide array of collectibles including antiques, old coins, and more.
277 Main St
Lyndonville, VT 05851
If you know of other coin and bullion shops in Rutland, VT that would like to be listed here, please contact us.