Purchasing (or Selling) Gold and Silver in Vancouver, WA
Top Reasons to Do Business with Money Metals Exchange:
Extremely competitive buy and sell pricing
White glove customer service
Most trusted, high integrity
Fast shipping and clearing times
News and commentary on the markets
About Vancouver, WA
Vancouver is situated on the north bank of the Columbia River and is the fourth largest city in Washington. Vancouver was established in 1825 and has a population of over 175,000 residents.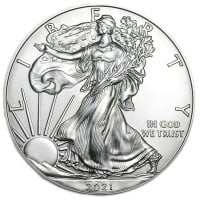 1 oz American Silver Eagle
View Details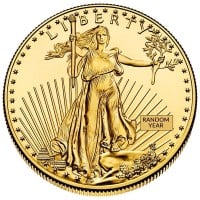 1 oz American Gold Eagle
View Details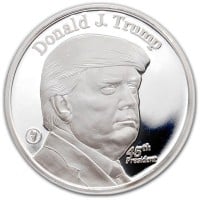 1 oz Trump Silver Rounds
View Details
Local Gold and Silver in Vancouver, WA
The following are dealers in the Vancouver, WA area. DISCLAIMER: Money Metals Exchange does not vet or endorse any other dealers, so if you decide to patronize any of the following establishments, be sure to do your own due dilligence.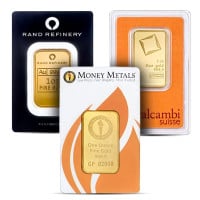 1 oz Gold bar
View Details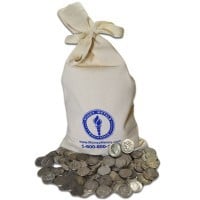 Junk Silver
View Details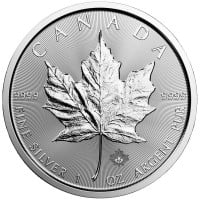 Silver Maple Leaf
View Details
Liberty Coin & Currency
Liberty Coin & Currency has expanded to three locations over the last two decades and offers free evaluations on your items.
6115 NE 114th Ave
Vancouver, WA 98662
NwPlaza Antique Coin Buyers
NwPlaza is a group of independent coin collectors who opened a shop in downtown Vancouver to have a venue to buy, sell, trade, and talk coins with other coin collectors.
1413 C St
Vancouver, WA 98663
Coins Since 1994
Coins Since 1994 has served more than 60,000 customers buying and selling coins since 1994.
12014 Southeast Mill Plain Boulevard #220b
Vancouver, WA 98684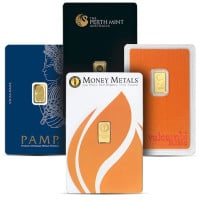 1 Gram Gold bars for sale
View Details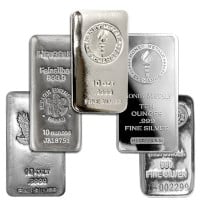 10 oz Silver bar
View Details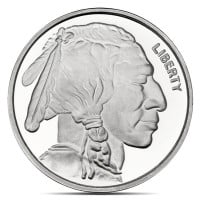 1 Oz Silver Buffalo Round
View Details
The information provided on this website does not, and is not intended to, constitute legal advice; instead, all information, content, and materials available on this site are for general informational purposes only. Information on this website may not constitute the most up-to-date legal or other information. This website contains links to other third-party websites. Such links are only for the convenience of the reader, user or browser; Money Metals does not recommend or endorse the contents of the third-party sites. Readers of this website should contact their attorney to obtain advice with respect to any particular legal matter. No reader, user, or browser of this site should act or refrain from acting on the basis of information on this site without first seeking legal advice from counsel in the relevant jurisdiction. Only your individual attorney can provide assurances that the information contained herein – and your interpretation of it – is applicable or appropriate to your particular situation. All liability with respect to actions taken or not taken based on the contents of this site are hereby expressly disclaimed. The content on this posting is provided "as is;" no representations are made that the content is error-free.