Paper "Asset" Owners Burned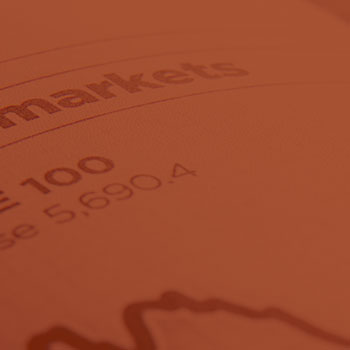 After last week's reports of slower than expected growth in China, speculation is growing that People's Bank of China will continue to drop interest rates, giving fuel to the precious metals markets.
Gold gained $7/oz (+0.44%) for the week, closing at $1,590. Silver rose almost 1% ($0.23/oz) to settle at $27.36. Platinum diverged from the other metals and fell for the week -- down $13/oz at $1,438. Platinum metal is now priced nearly 10% below gold -- a reflection of investors' gloomier outlook on manufacturing and preference for gold as a safe haven. Palladium outperformed the other metals slightly, rising $8 (+1.4%) to close at $589/oz.
Risks of Investing in the Paper Markets Exposed... Again
Regulators shuttered the futures brokerage PFGBest last week after discovering the firm's owner, Russell Wasendorf Sr., embezzled $220 million in customer segregated funds. Wasendorf botched his attempt to commit suicide but left the details of his fraud in a note.
The firm immediately filed for bankruptcy, parroting the behavior of MF Global where "segregated funds," which are supposed to be sacrosanct, were stolen last Fall.
Clients involved with PFGBest were forced to rapidly liquidate 100% of open positions, and they have no idea when their funds may be released. Barring any action by the exchanges or by the regulatory agencies, they can expect the return of something less than half of any cash balances they may have held. Unlike cash balances held in banks or credit unions, the funds are not insured.
The debacle represents another massive blow to confidence in the futures exchanges. It underscores, once again, the vast difference between the physical market for precious metals and the associated paper market.
Futures contracts entail inherent risk based on the leverage employed -- a risk traders have long acknowledged. Now traders grapple with a different level of risk. Fraud appears more widespread than anyone would have acknowledged a year ago, and the bureaucrats in charge of preventing it have failed utterly.
So far, markets have not imposed a meaningful pricing penalty on futures trading in order to compensate for the counterparty risks involved. We expect this to occur over time. Our advice is to stay away from proxies of any kind for precious metals and instead buy physical metal which you hold yourself or store in a segregated account.
---