Gold & Silver Correcting Sideways: Here is the latest....
Precious metals continue to trade sideways below key price resistance levels.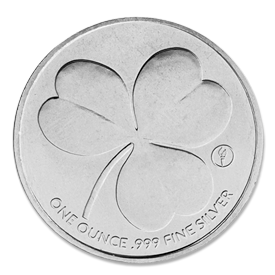 The longer gold trades over $2,000 and silver over $25, the more likely they are to break through their respective resistance levels of $2,080 and $26, rather than moving lower. Time will tell.
Availability of inventory from wholesalers and mints remains solid. Well capitalized dealers like Money Metals are running smoothly at present, after several weeks of having to quote modest shipping delays due to frenetic demand from the bank panic.
Money Metals hired two dozen employees to handle the higher order volume. Demand has leveled off for now.
Banking crisis fears have abated somewhat, but we are by no means out of the woods. Many analysts are predicting new issues. The latest interest rate hike puts further pressure on over-leveraged banks, as depositors are fleeing to higher yields and safer havens, bleeding away banks' lower-cost capital base.
---