Book Safe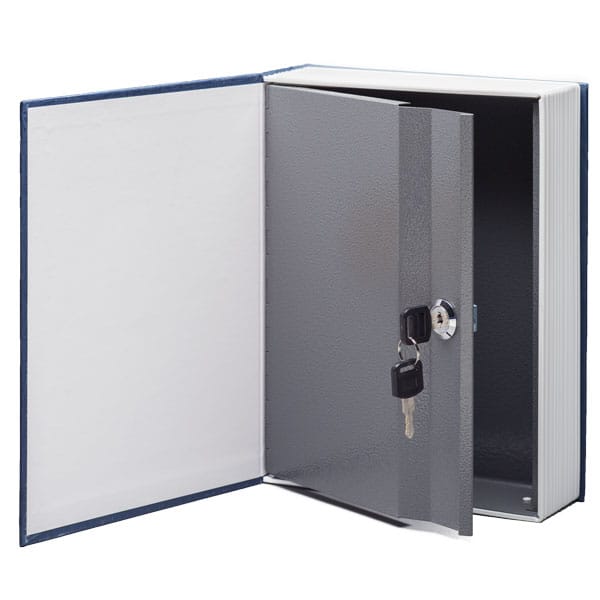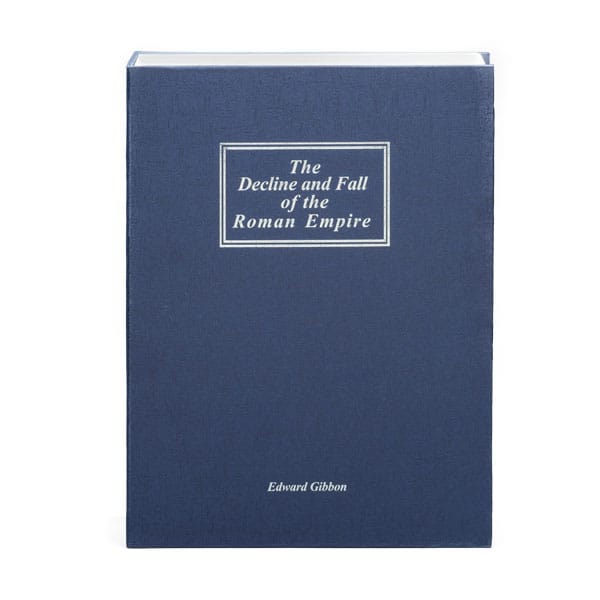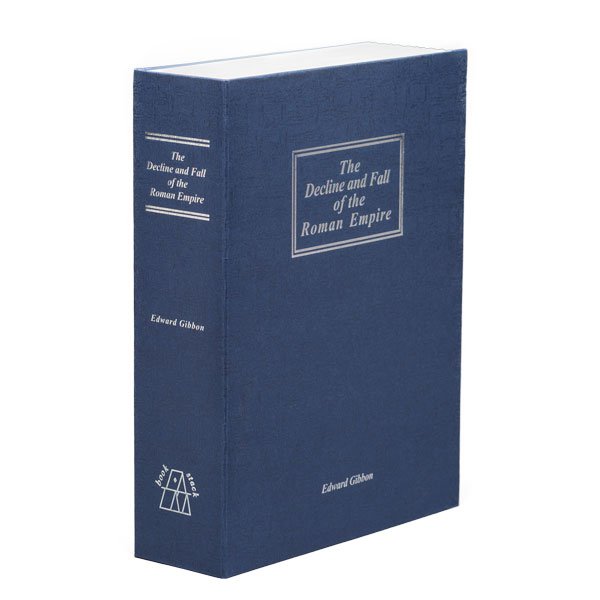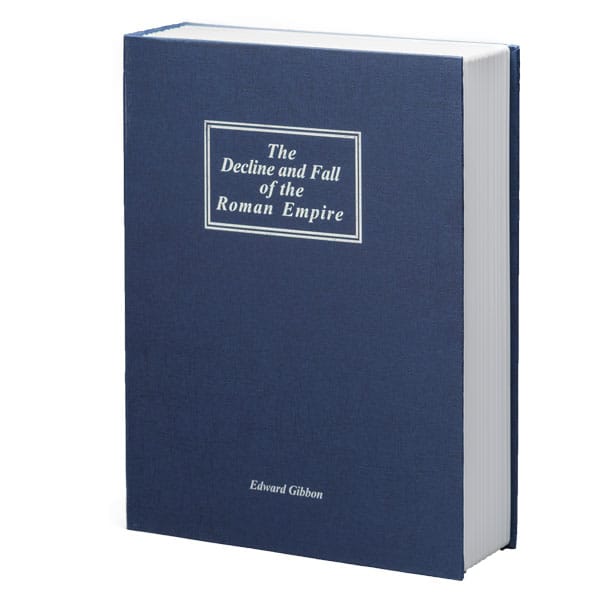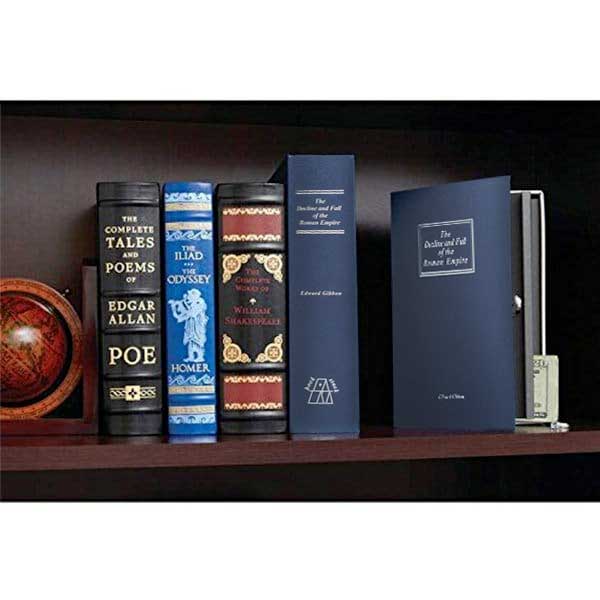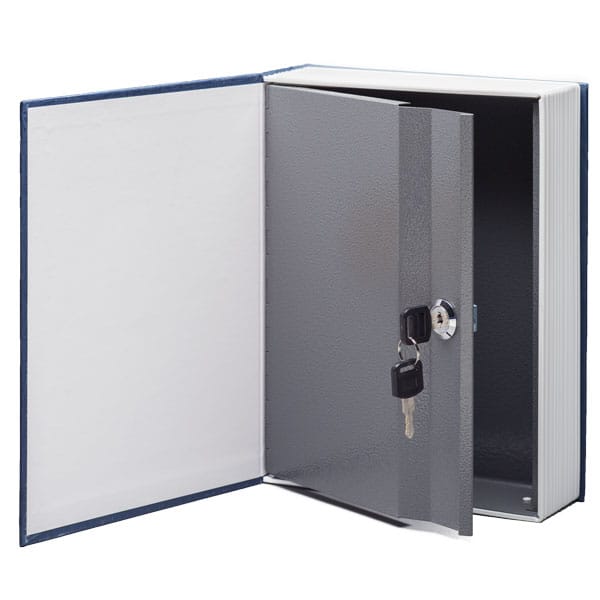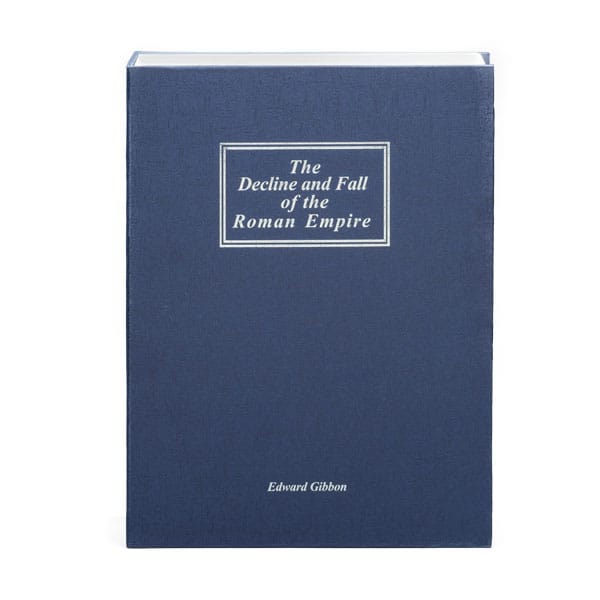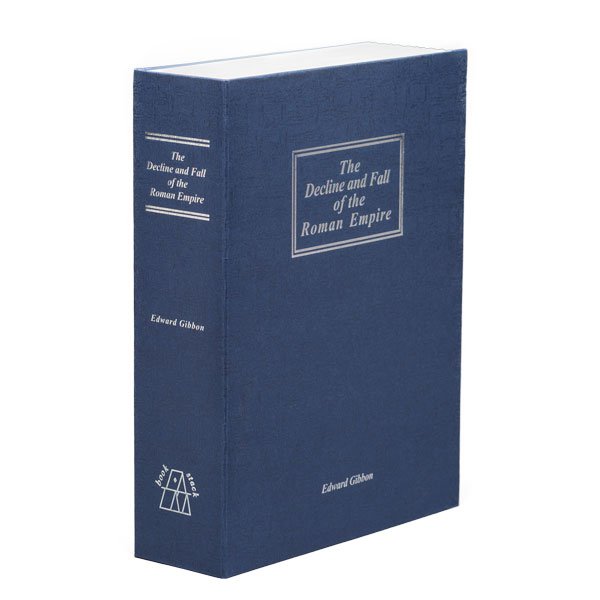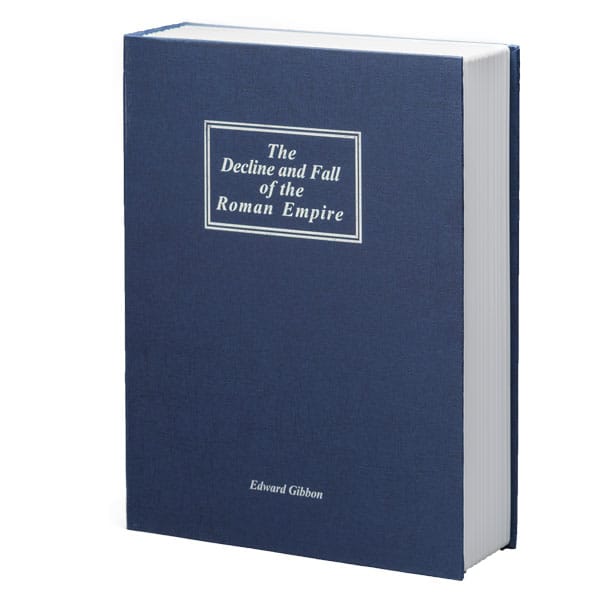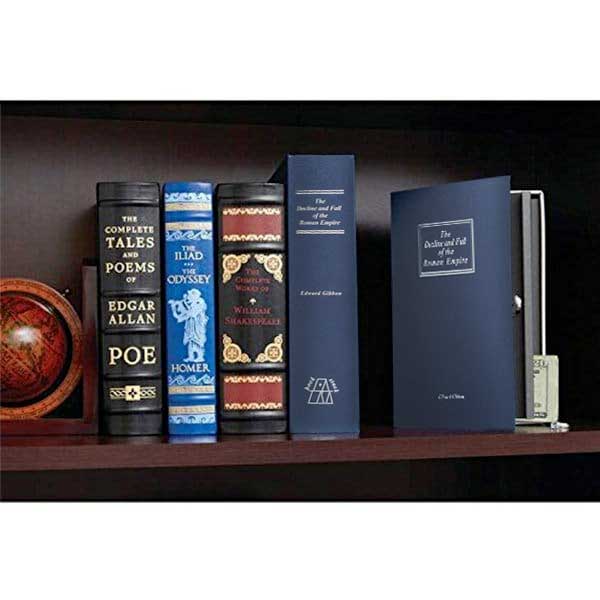 Quantity
Price Each
Total Price Each
1 - 12
$27.99
$27.99
13+
Call for discount



Free Shipping
On All $199+ Orders
You've decided to buy gold and silver. You have it in your possession, but you don't know where to store it. Deciding where to securely store your bullion is an important decision to make and shouldn't be made frivolously. Many people have fallen victim to precious metals robberies because they didn't store their gold and silver properly. There are plenty of viable options for gold and silver storage. Some options to consider are home safes, decoy safes, ground burial, safe-deposit boxes, and secure bullion storage facilities. Grab a booksafe today!
Home and decoy safes are very popular with precious metals owners. These safes allow you to keep a watchful eye on your assets. However, the downside to storing your precious metals in your home is that there is a greater chance of getting robbed. Fortunately, there are ways to prevent this from happening. This is a great safe for money and other valuble objects.
One of the best ways to prevent yourself from being a target for theft is by keeping your precious metals ownership very quiet. The less people that know you own gold and silver, the less likely you are to have someone wanting to steal from you. Try to tell only one person whom you trust completely that you own precious metals. Share the news in a private setting away from other people to reduce the likelihood that a stranger overhears your conversation. Being discreet does not guarantee that you'll be spared from a random burglary. In the event that thieves target your home, you'll still want to make sure that you choose a clever hiding place.
There's a technique for hiding things in places people would never think to look; hiding valuable objects in plain sight. It sounds unusual, but thieves tend to look in places that are glaringly obvious hiding spots, such as a jewelry box, under your mattress, a small, unbolted safe, and drawers. If you store some of your precious metals in unconventional places, they are unlikely to find it.
A great place to store your gold and silver in plain sight is by storing them in a hollowed out book, such as Money Metals' book safe. Our precious metals book safe looks just like a real book, but offers added security by having a strong lock box on the inside. The safe can hold more than 300 ounces of gold and/or silver. The appearance of the book safe is perfect to conceal in your library. However, to ensure that a thief doesn't suspect it's a hiding place, you must make sure that there are enough books on the shelf to make it look like it belongs.
Secretly concealing your valuables in a place no one would think to look is a great way to protect your precious metals in your home. Pick up one or more of our book safes today. If you wish to purchase more than 12 precious metals book safes, please call Money Metals for availability.
Product Specifications
| | |
| --- | --- |
| Dimensions: | 10" x 8" x 2.5" |
| Inside Body Material: | Steel Lock Box |
| Locking System: | Key Lock (Includes 2 Keys) |
| Fireproof: | No |
We are currently unable to purchase this item online. Please call us at 1-800-800-1865 during normal business hours. A Specialist will assist you if we are currently able to purchase the item.
Shipping Info
We take great pride in the way your order is packaged and delivered.
You can expect:
Prompt Shipping – We ship orders shortly after your payment has been cleared – generally within 2 business days.
Fully Insured – We fully insure all shipments with Lloyd's of London.
Privacy – Your package will have no external markings that provide any clue as to the contents. Because we insure packages with Lloyd's of London, we do not declare a value or insure with the carrier.
Accountability for Package Contents – Your order will be packed under video surveillance, weighed and double-checked prior to shipping to ensure you receive exactly what you ordered.
Professional Packaging – Your order will be packaged securely and professionally.
Tracking – We will provide you with the carrier's tracking number for your shipment so you can monitor its progress and plan for delivery.
Signature Confirmation – Delivery carriers are instructed to request a signature upon delivery.
Cost to Ship & Insure
(absent periodic special offers for free or discounted shipping)
| Insured Value | Cost |
| --- | --- |
| Up to $198.99 | $7.97 |
| Insured Value | Cost |
| --- | --- |
| $199.00 + | FREE |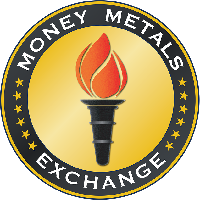 Sign in to Your Account
Please Sign In or Register to leave a review
Adam N.

February 7th, 2023

A great way to store some things safely and discreetly at home.

Great price for a nifty little safe. While it isn't some fancy shmancy over done safe, it's a perfect way to hide things in plain sight! I need more books on my bookshelf to make it look more legit!!!

Jonah O.

January 20th, 2023

Good quality, nice metal construction. Much larger than I thought it would be.

Bruce C.

December 28th, 2022

Hiding in plain sight option

I don't have a library, so I can up with another option to share, so other's cant start thinking outside the box. I got a commercial Pepsi cooler that came from a rite store, it can hold more than 20 cases of beer, but I have not turned it on for over 10 years. I still use it as a pantry for canned goods, and kitchen appliances that are rarely used. I gutted all of the cooling components from the bottom, behind a louvered panel. I installed a piece of 3/4 inch marine plywood. All of my PM's are behind that panel. I have over a 1000 ounces in there, and room for several more thousand, if I am fortunate enough to buy more in the future. I keep a dummy lock box in the house , with a little cash and some costume jewelry, a broken camera.

Richard E.

March 9th, 2022

I am impressed with the quality of the book safe.It doesn't compare to a real heavy-duty safe,but the "hiding in plain sight factor"is very impressive.I am new to stacking and the storage ability is impressive. I presently have coin tubes,loose coins,bills,and bars and they fit easily.Like another reviewer stated,it would be a great idea to create other "titles and colors".Thank you for great products and speedy service!

Karen O.

October 14th, 2021

I bought this and looks good on my bookcase, who would know. A suggestion: make more with different colors and different book titles., otherwise if you need another one two would be noticeable and more than likely look questionable. I am ready for a second one but won't buy the same one. Hope MM reads these reviews.