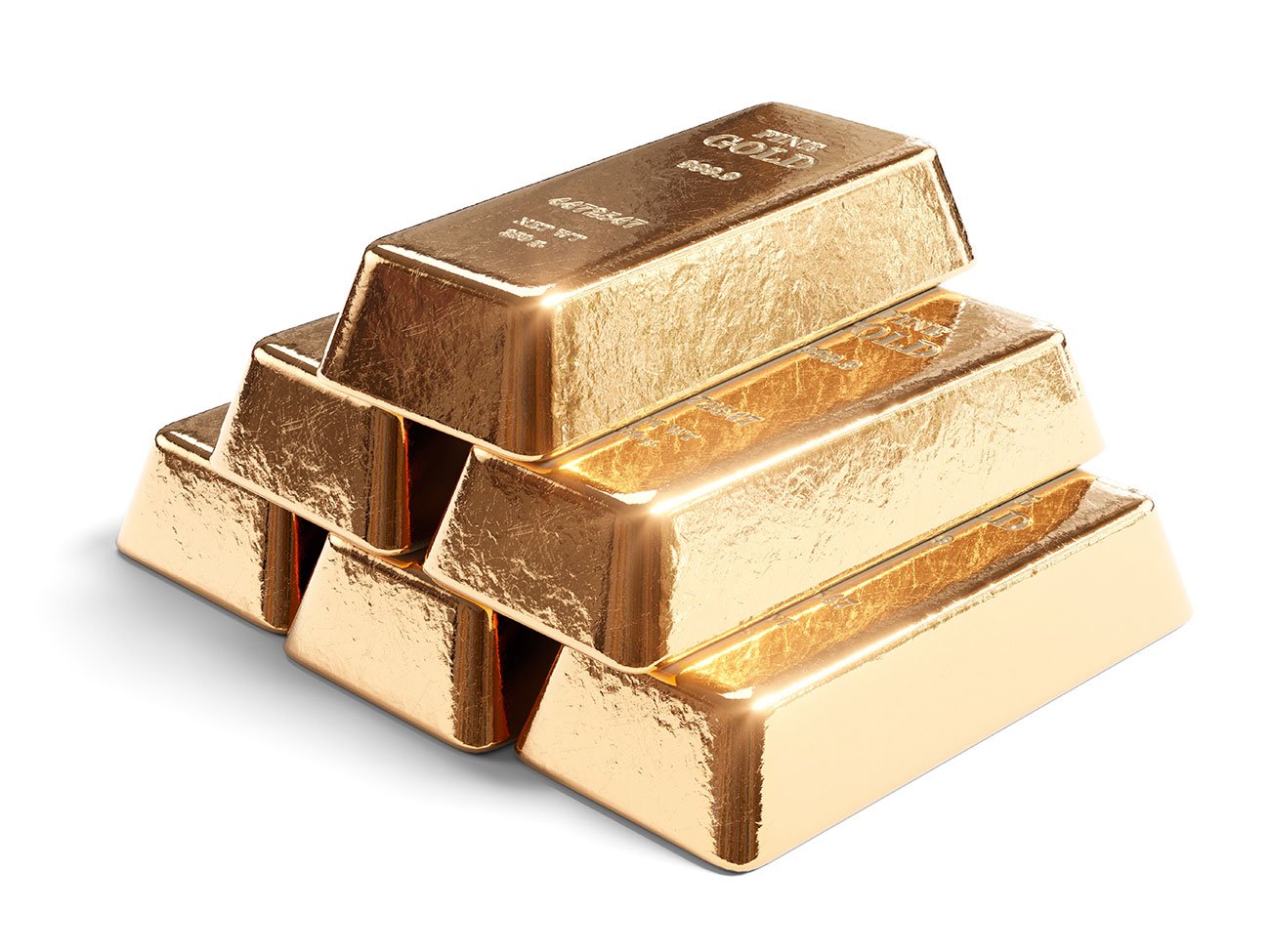 Happy customers give us three main reasons for eagerly snapping up positions in our Vault Metals storage program – advantages previously available only to kings and queens, bankers and billionaires, and other mega-affluent savers:
Buyers get the absolute most metal for their money by choosing Vault Metals. With essentially zero minting costs compared with coins, rounds, and smaller bars, Vault Metals consistently have the lowest premiums ounce for ounce of any form of bullion.

No storage worries. Customers love the security of storing their Vault Metals in insured Class 3 vaults in Massachusetts, Delaware, and Idaho. No home-storage security concerns ever.

Tiny bid-ask spread. Of all bullion formats, Vault Metals have the smallest spread between the price you pay when you buy and the price you get when you sell. Also Vault Metals transactions can be completed very quickly.
It all means that you can personally and directly own actual physical precious metals as allocated portions of commercial bars or other bullion forms in insured, third-party vaulting facilities.
Act now to take advantage of low prices, low premiums, low fees for secure storage, and asset protection benefits through ownership of precious metals.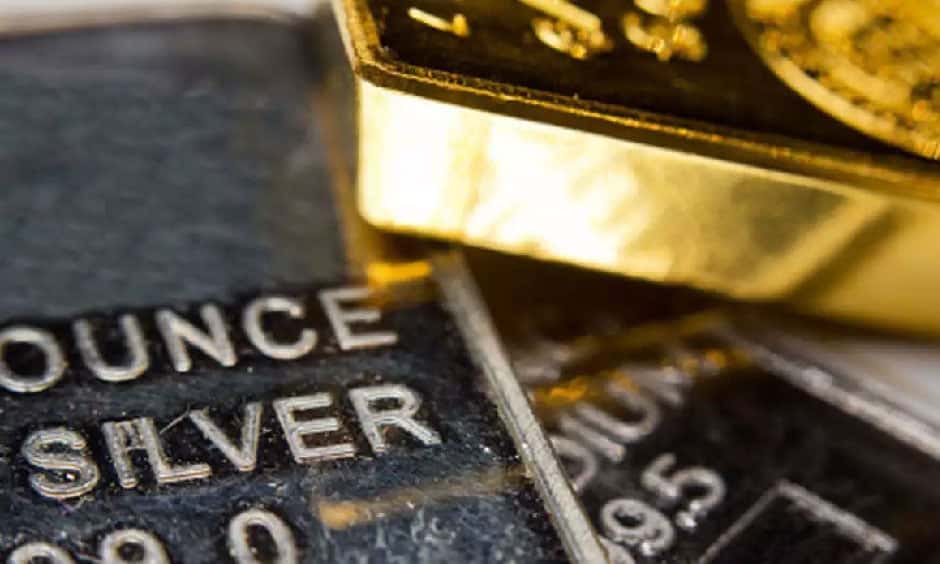 Vault Metals are the ULTIMATE SOLUTION to cost-effective storage of precious metals -- and to the problem of higher premiums during periods of high demand.
Frequently asked questions
A. Demand for hold-in-your-hand forms of silver and gold recently eclipsed historic levels, resulting in short supplies, high premiums, and unwelcome shipping delays... particularly at Money Metals' competitors. Vault Gold, Vault Silver, Vault Platinum, Vault Palladium, and Vault Rhodium, in contrast, are in ample supply, are still available at super-low premiums, and are not impacted by delays in processing or shipping.

A. Vault Metals are large "bricks" of very pure gold, silver, and other precious metals – think of a pound cake but made from solid gold or silver. Ownership in this highly efficient form has long been the hands-down preference of institutional investors – such as royalty, billionaires, national reserves, and very large banks (in New York, London, Hong Kong).

Until now, ownership of large commercial bars has been unattainable to the individual investor. But now, Money Metals is providing you a way to take direct ownership in the most cost-efficient form of the metal through allocations in your own storage account of as many ounces as you wish (minimum purchase sizes will apply).

A. Your gold and silver ounces are held in secure, third-party vaults, and are held in bailment within your storage account. Your holdings are guaranteed and insured, stored in a Money Metals Depository account located within super-secure facilities in Massachusetts, Delaware, or Idaho. (Modest storage charges apply, typically more than made up for by the savings you'll enjoy from purchasing your metals for the lowest possible premiums.)

Your Vault Gold, Vault Silver, Vault Platinum, Vault Palladium, and Vault Rhodium ounces can be liquidated 24/7 at the spot price – you can always cash out quickly, with no shipping hassles. You can also exchange your Vault Metals holdings for precious metals we can ship directly to your door (charges may apply) -- or, even though certain large commercial bars are too risky to ship via common carriers, you can still have certain items shipped or otherwise arrange to take direct personal possession of your Vault Metals holdings by picking up the commercial bars at our depository.

You'll have a real savings account, one that cannot default and that maintains purchasing power forever – huge advantages over paper investments and electronic digits!
Who Else Wants to 'Save Like a King'?
Kings Don't Save In 'Benjamins' – They Demand Real Silver and Gold! Order online or call 1-800-800-1865.