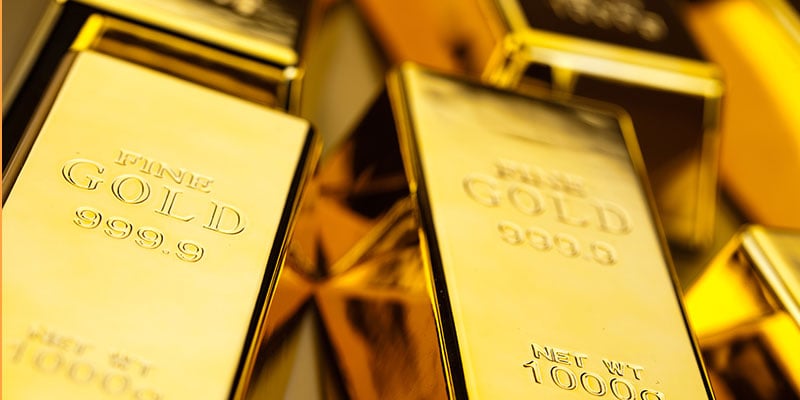 Gold loan: Borrow Against Your Gold & Silver
Now Quicker and Easier Than Ever!
Get Your Funds in About Week
Fill out this inquiry form, and we'll send you the short application you can submit for approval.
Ship your precious metals collateral to Money Metals Depository for inspection and storage.
After you execute our loan documents, we issue funds immediately.
Benefits of Your Gold & Silver Bullion Loan
Low Interest Rates, Interest-Only Monthly Payments
75% Advance Rate against Your Collateral Value
Quick Underwriting Process, Fast Funding of Your Loan
Your Collateral Is Stored Securely, Fully Insured
No Prepayment Penalties or Origination Fees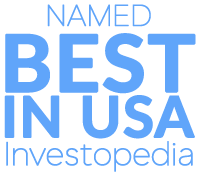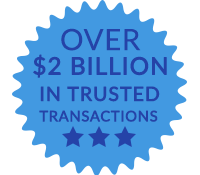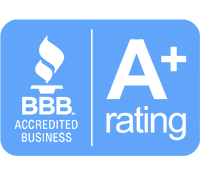 Do you own precious metals you would rather not sell, but need access to cash?
Money Metals Capital Group ("MMCG") can help with a process that's fast, easy, secure, and most of all, affordable.
You were wise to stash away precious metals to meet your future financial needs. Now MMCG can assist you with those needs by providing a low-interest loan on your gold, silver, platinum, and/or palladium bullion coins, bars, and rounds.
We are a family-owned company of seasoned precious metals owners just like you. We have the knowledge and the resources to close and fund your loan in just a few days, all without tapping the equity in your home or selling off any of your precious metals, stocks, bonds, or other assets! Get Started Here ►
Access Cash Liquidity without Selling Your Metals
If you own at least $20,000 worth of precious metals and store them in the Class 3 vaulting facility operated by Money Metals Depository in Eagle, Idaho, you may now apply for a loan of $15,000 or more (not available in all 50 states) at honest rates comparable to those offered by legitimate lenders – not the pawn-shop rates of up to 3% per month that gold and silver owners have been forced to pay in the past. Yikes!
The main conditions are that your loan proceeds should be used for business or investment purposes (rather than for personal, family, or household purposes) but should not be immediately used to purchase additional precious metals.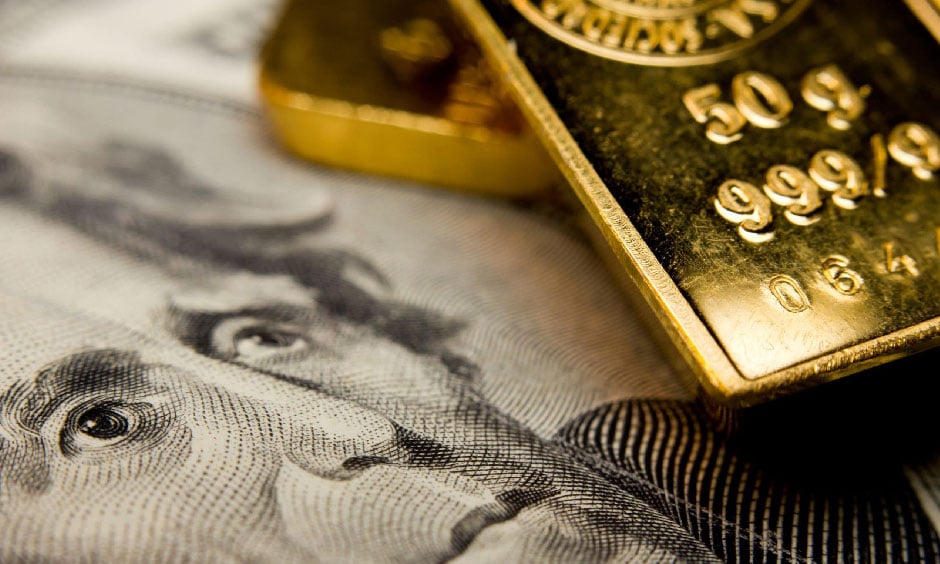 75% Advance Rate -- Fast Funding of Your Loan
MMCG's loan advance rate is 75% of the current market value of your precious metal collateral. After you submit your loan application and transfer adequate precious metals collateral into your Money Metals Depository account, cash funding of your loan can usually occur within 48 hours.
Silver loans -- and loans against other precious metals -- enjoy the same high advance rate as do our gold loans! All because you had the wisdom and foresight to save for your future in real money -- precious metals, NOT depreciating dollars.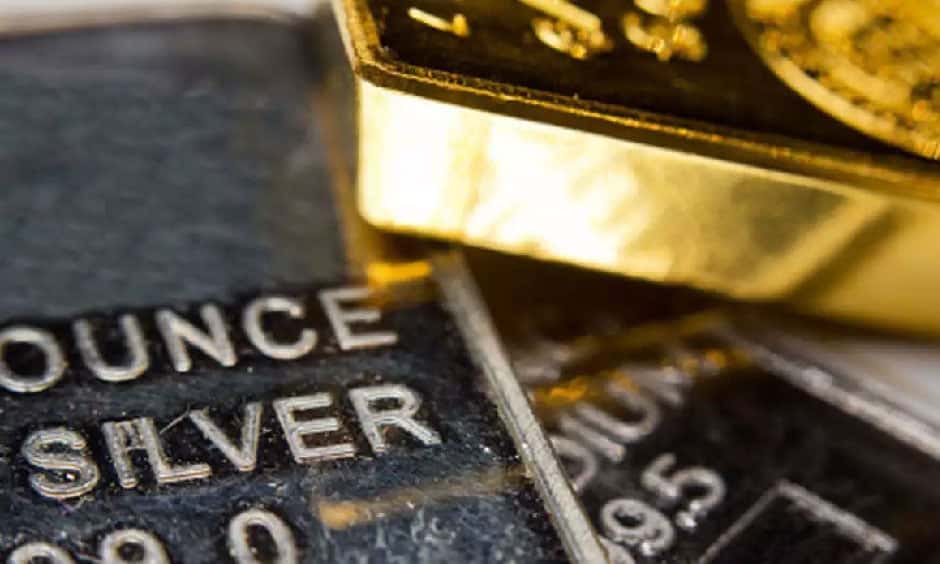 Low Interest Rates on Loans against Gold and Other Metals
Because you are tendering high-quality collateral to secure your precious metals loan, we are able to offer interest rates at only a small margin above the current Prime Rate. Our rates are within the range that banks are charging for business lines of credit, and only a small fraction of what other gold lenders that even exist will charge.
They're your assets – use them the way you want! Please fill out the form below for more information or to begin an application – or call 1-800-800-1865.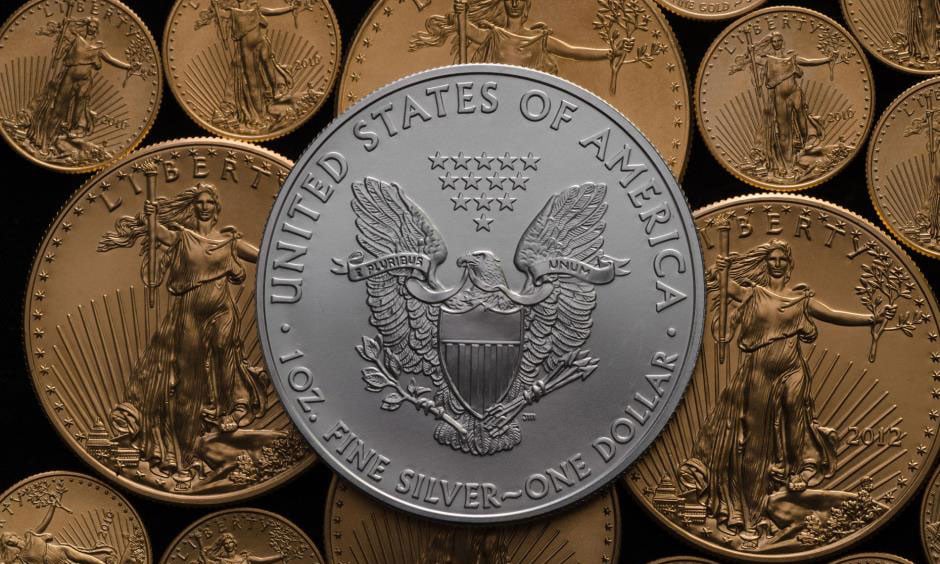 Frequently asked questions
Legal tender gold and silver coins, along with tradable forms of bullion such as rounds and bars stamped with their weight, content, and purity, all qualify. Acceptable metals are gold, silver, platinum, and palladium.

In order to bring borrowers the lowest possible interest rates, only bullion coins, bars, and rounds such as those listed above are accepted as collateral; however, rare coins may be accepted as collateral based on the value of the underlying metal.

All deposits are insured by Lloyd's of London. Our highest-rated Class 3 depository is located in the same building as the county sheriff in low-crime Eagle, Idaho. Because our depository is located in the United States, there are no customs declarations or inspections; no government officials of any type will be notified of or involved in your transaction. Our vault is fully equipped with video cameras, electronic security, 24/7 monitoring, and well-armed and trained employees. Your collateral is held in its own segregated deposit box, never co-mingled with anyone else's; when your loan is paid off, you'll get back the exact same items you used as collateral. Every shipment of precious metals in or out of our facility is packed or unpacked on video.

Ask your bank to accept your metals as collateral and you're likely to be met with a blank stare. Storefront gold dealers may offer loans on your precious metals, but be prepared to pay pawnshop rates of 3 percent per month. (Still, if you only need a small loan for a very short period of time, this may be your best option.) Other gold lenders may require you to store your metals outside the US – in Switzerland, for example – exposing you to unnecessary risks. Money Metals Capital Group is an affiliate of Money Metals Exchange, recently voted the best bullion dealer in America.

MMCG has helped many consumers learn more about precious metals loans. Our experts are standing by to answer any questions at 1-800-800-1865 (7:00 a.m. - 5:30 p.m. Mountain Time, Monday through Friday) You may also contact us using the inquiry form above.
Testimonials
Money Metals' industry leading loan program provides small business owners, like myself, the opportunity to invest in precious metals, and have access to capital. This combination provides their customers with the highest degree of consumer value and utility in the industry!

More importantly the loan products offered by Money Metals Capital Group are competitive in terms and rates (if not more so) with those of traditional banks (that is if you would even qualify for a loan, given today's lending environment!).

I will continue recommending Money Metals' services to all my small business associates, as well as to friends and family! I will also continue to allocate all surplus liquid funds, outside of my expense accounts, into precious metals to be securely stored and collateralized, with Money Metals Capital Group for the foreseeable future.