Fully Segregated Silver & Gold Storage with Extraordinarily Low Fees
Secure, State-of-the-Art
Depository to Store Your
Gold & Silver
Start Securely Storing Your Precious Metals: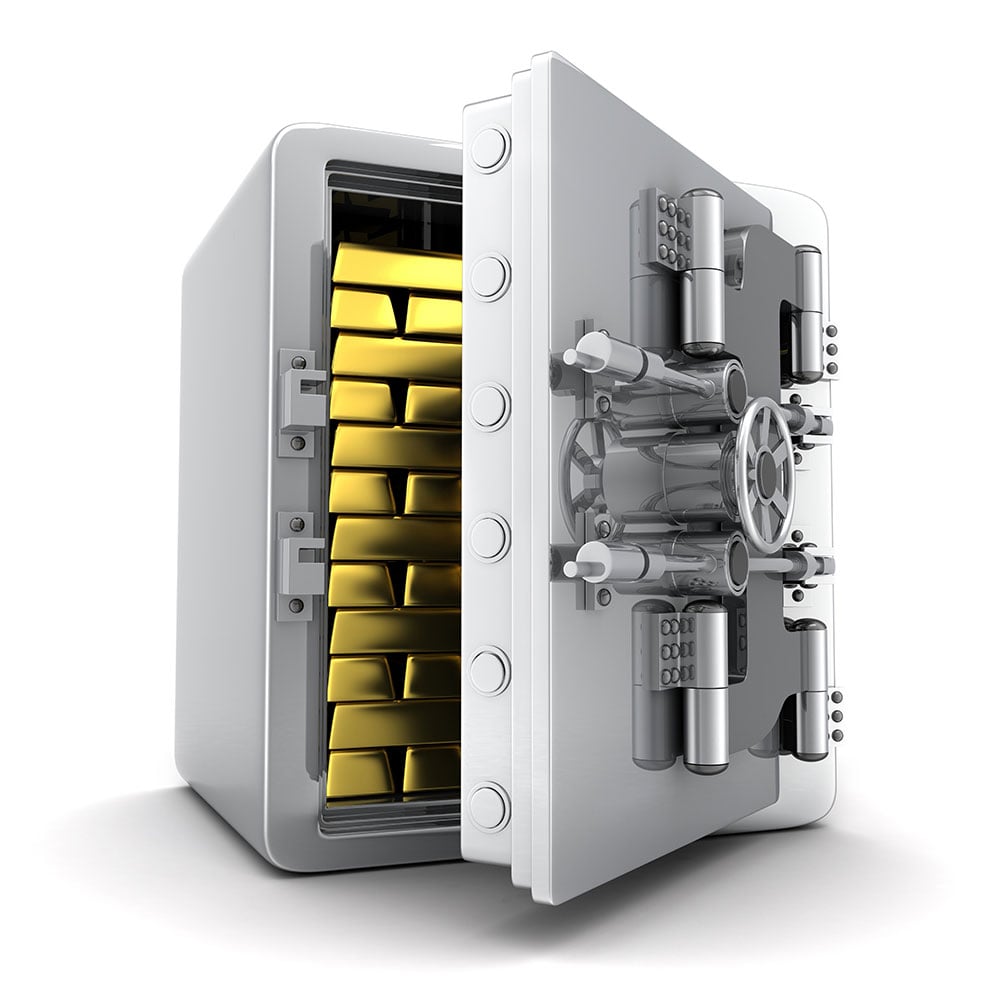 Storing at Money Metals Depository Offers Some Very Real Advantages
State-of-the-Art Physical Security

Money Metals' depository building is custom-built to our specifications, using armored in thick steel and hardened concrete.

Money Metals Depository uses only top-of-the-line UL Class 3 vaults

Our facility uses 24-hour monitoring and the latest security protocols.

Located in low-crime Eagle, Idaho, with the county sheriff's office located on the second floor.

Fully Insured and Outside the Rickety Financial System

Money Metals Depository contents are fully insured by Lloyd's of London.

All metals stored in your account are fully segregated and are never commingled or rehypothecated — and cannot be used as collateral for a loan by anyone but you.

Depository holdings are totally independent and removed from any bank, Wall Street, and Washington, DC.

Zero Cost to Ship and Insure

You'll never pay a dime to ship and insure when you order from Money Metals Exchange and elect to store your metal with Money Metals Depository.

Nor is there any cost to ship and insure when you sell precious metals stored with Money Metals Depository to Money Metals Exchange.

Access to Cash Loans If Desired

If you need access to cash but would rather not sell your precious metals, you can apply for a cash loan secured by your holdings in the depository. (This option is limited to larger holdings.) Learn more here.
---
Third-party storage also makes sense when it comes to precious metals IRAs. IRS rules require the assets in retirement accounts be held by a third party, but that does not mean investors are stuck with paper. You can buy physical gold bullion and silver bullion inside your IRA and utilize segregated storage at Money Metals Depository.