Cross some names off your gift list without going to the mall, take advantage of today's bargain gold and silver prices, and get your FREE SHIPPING!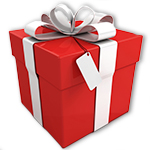 Just buy any gift item in conjunction with at least one other item, and we'll ship and insure your entire order FOR FREE! No weight or dollar limit – get free shipping on any amount of precious metals you want!
Great Money Metals gift items include:
Just order any one or more of these gift items plus any other item to qualify for our FREE SHIPPING offer!
Order online at www.MoneyMetals.com or Call 1-800-800-1865
Don't miss out!
Prices are low. Premiums are even lower. Now is the time to switch over-valued stocks or cash for precious metals.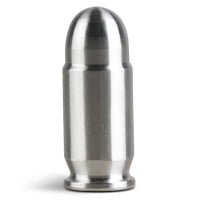 1 Oz Silver Bullet
View Details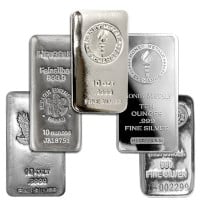 10 Oz Silver Bars
View Details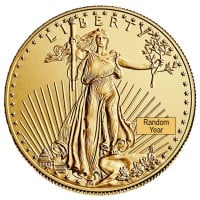 1/4 Oz American Gold Eagles
View Details

Act Now to Protect Yourself. Take advantage of our Christmas gift-giving offer and add to your savings with free shipping. Remember, only Money Metals Exchange gives you:
Super competitive pricing on all your metals purchases
Top-notch, "white and glove" service that shames our competitors
Friendly, no-pressure expert support all the time
Total privacy and reliability for your peace of mind
FREE SHIPPING On Your Entire Order When It Also Includes the Purchase of a Gift Item. Offer Expires: 12-19-2020
Order online or call our in-house experts at 1-800-800-1865.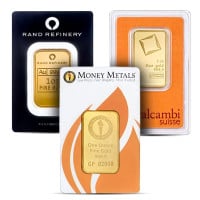 1 Oz Gold Bars
View Details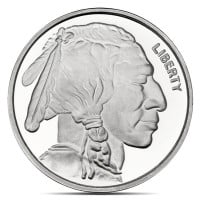 1 Oz Silver Buffalo Rounds
View Details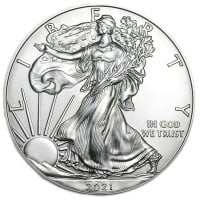 1 Oz Silver American Eagles
View Details