Purchasing (or Selling) Gold and Silver in Montgomery, AL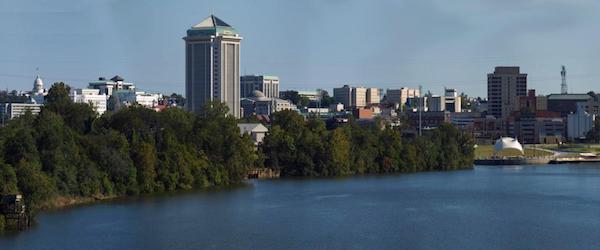 About Montgomery, AL
Montgomery is the second most populous city in the state of Alabama. Montgomery was named after Richard Montgomery, a major general in the Continental Army during the American Revolution. Located on the Alabama River, Montgomery was incorporated in 1819 and has a population of over 200,000 Alabamians.
Best Pawn & Exchange Co
Servicing the area for more than 35 years, Best Pawn & Exchange offers a great inventory and great prices on gold and silver, jewelry, and much more.
4448 Wetumpka Hwy
Montgomery, AL 36110
Super Pawn Center - Montgomery
Sell your gold to Super Pawn Center and pick up some gold or jewelry.
140 N Burbank Dr
Montgomery, AL 36117
Be sure to check out these coin shops next time you're in Montgomery, AL. Please contact us if you know of other coin shops that would like to be listed.