Is YOUR State Advancing Sound Money This Year?
Dear Money Metals friend,
Is your state promoting sound money?
The links below detail pending state legislation where Money Metals Exchange is actively working right now to defend the interests of taxpayers and precious metals investors.
We see some promising signs that additional states will remove sales and/or income taxes from the monetary metals in 2022 – and possibly even begin to accumulate gold and silver as a state reserve asset.
And not a moment too soon.
Now that irresponsible decisions by politicians and central bankers in Washington DC have sparked an inflation tsunami across the nation, Americans need to accumulate physical gold and silver bullion to protect their assets like never before.
Here is a rundown on pending state efforts so far:

---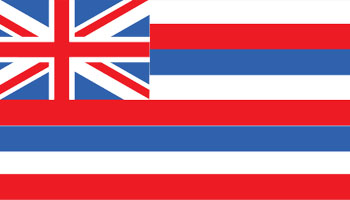 ---

---

---

---

---

---

---

---

If you live in any of these states, please urge your representatives to vote for these bills. I can say with absolute confidence that grassroots contact really does make an impact.
I'm proud of the efforts Money Metals and the Sound Money Defense League are leading to defend and promote the ownership of constitutional money in America.
If you want to see how your state stacks up currently, check out the 2021 Sound Money Index here.
And please keep your eyes out for Money Metals' legislative alerts as these battles unfold!

Stefan Gleason, President
Money Metals Exchange
1-800-800-1865
---