Precious metals bulls this week reversed the recent downturn in gold and silver prices, and silver rallied almost $1 yesterday.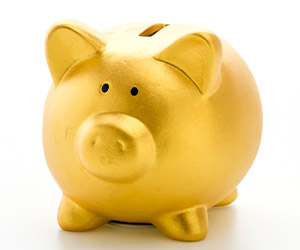 The relative strength in silver offers an encouraging sign that seasonal lows for the precious metals space have already been reached.
Meanwhile, the next few days could yield financial news that moves the markets.
Federal Reserve Chairman Jerome Powell is slated to speak at Jackson Hole on Friday.
Investors will be looking for clues about whether the Fed is ready to throw in the towel on the inflation fight and stop hiking interest rates.
The BRICS summit in Johannesburg is underway with invitations extended yesterday to Argentina, Egypt, Iran, Ethiopia, Saudi Arabia, and the United Arab Emirates to become new members of the contra-dollar trade alliance that already includes Brazil, Russia, India, China, and South Africa.
In the retail U.S. market for physical gold and silver, premiums on coins, bars, and rounds have declined to new lows, creating a value opportunity for investors.

About the Author:
Stefan Gleason is President of Money Metals Exchange, the company recently named "Best Overall Online Precious Metals Dealer" by Investopedia. A graduate of the University of Florida, Gleason is a seasoned business leader, investor, political strategist, and grassroots activist. Gleason has frequently appeared on national television networks such as CNN, FoxNews, and CNBC and in hundreds of publications such as the Wall Street Journal, TheStreet, and Seeking Alpha.