Customers are often surprised to learn of all the value-added benefits and services offered by Money Metals, and we realized we need to do a better job of educating our customers about all these great options.
After all, the full suite of services we provide to precious metals investors is part of the reason Money Metals has been named "Best Overall" precious metals dealer by Investopedia for the last several years!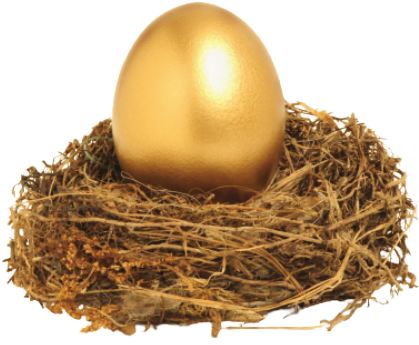 Precious Metals IRAs: Did you know you can hold physical gold and silver inside your retirement account? Learn how to diversify away from stocks, bonds, and other risky paper assets and into the safety of precious metals. Learn more...
Monthly Savings Program: Almost ten thousand Americans have already enrolled in our monthly gold and silver accumulation program for protection and profit. Isn't it time to save using REAL money, rather than trusting all your savings to the frail banking system? Learn more...
Loans Against Gold: Now you can quickly and easily borrow against your gold and silver. Money Metals Capital Group can help with a process that's fast, easy, secure, and most of all, affordable. Learn more...
Secure Storage: Money Metals operates a secure, state-of-the-art depository and provides insured, segregated storage for your gold and silver with very low fees. Learn more...
Vault Metals: Money Metals has created the most efficient way to own and store physical precious metals, offering extremely low spreads when buying or selling ounces of gold, silver, platinum, palladium, and rhodium. Learn more...
Refer a Friend for Free Silver: When an existing customer brings a new customer to Money Metals, we say "thanks" with a gift of silver Eagles. The larger the new customer's order, the greater the payout. And the person you referred gets free silver too! Learn more...
Gold-Backed Scholarship: Through this generous scholarship program, Money Metals helps outstanding students pay for the ever-rising costs of higher education. Learn more...
Sound Money Policy Project: The Sound Money Defense League is focusing like a laser beam on restoring gold and silver to its historic role as America's constitutional money. Learn more...