Will the Government Find Out I Am Buying Precious Metals?
Bullion investors like their privacy. The off-the-grid nature of physical gold and silver is one of the metals' most attractive features. They cannot be tracked electronically, and, in this age of government surveillance, that is increasingly important. Especially given our government's sordid history of misusing data and attempts at gold confiscation.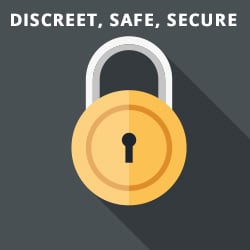 Money Metals Exchange gets lots of questions about the reporting we do on transactions. We're happy to say the overwhelming majority of transactions are conducted without reporting. In fact, we report fewer than 1 in every 50,000 transactions.
How Do You Buy Gold and Silver?
Let's talk about the exceptions. Transactions would be 100% private but for anti-money laundering provisions in the deceptively named "Patriot Act," enacted in 2001.
We have examined this law very closely. For a disclosure requirement to be triggered, BOTH of the following conditions have to be met:
The transaction is (or related transactions are) larger than $10,000 in size, AND
Payment is made using actual cash (i.e. Federal Reserve notes and/or US coins, like gold coins pre 1933) or cash instruments (defined as money orders, cashier's checks, or traveler's checks) which, when totaled together, equal more than $10,000.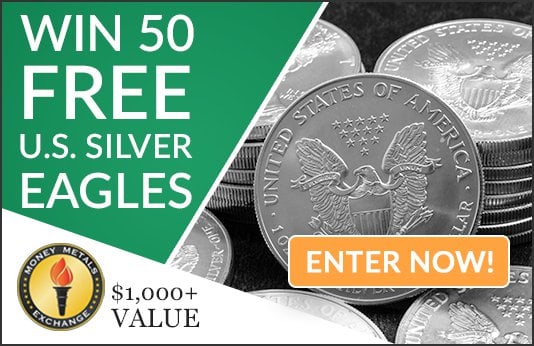 Personal checks, debits, bank wires, and credit card payments are NOT considered cash or cash instruments. Therefore, purchases using them do not trigger disclosure by a dealer regardless of their amount(s).
The IRS disclosure document involved is called Form 8300. It's applicable to all cash transactions in the broad U.S. economy meeting the above conditions – not just precious metals transactions. To date, Money Metals Exchange has completed over 500,000 transactions, and we have been required by law to file Form 8300 fewer than ten times.
---